ProBEAM® by Custom Dynamics® is the 2019 title sponsor of the Black Hills Harley-Davidson® American Flat Track race team.  Both names are notorious in the motorcycle industry. ProBEAM® is Custom Dynamics® premium Motorcycle LED Lighting product line. We are a predominate aftermarket motorcycle LED manufacturer based in Youngsville, NC. Black Hills Harley-Davidson® is the largest dealership in the mid-west. It is also home to the annual Rally at Exit 55 in Rapid City, SD.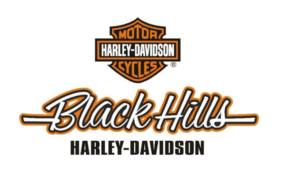 Terry Rymer, co-owner of Black Hills Harley-Davidson® commented: "We are extremely excited and proud to have ProBEAM® by Custom Dynamics® coming aboard as title sponsor."
American Flat Track
Many consider American Flat Track as the most prestigious and competitive form of dirt track motorcycle racing in the world. Much has changed over 100 years. However, the sport remains the truest and purest test of man and machine. As a result, there is currently a renaissance revival of professional flat track racing. Much of which can be credited to changes instituted in 2017. First, there was a name change to American Flat Track. Next, the implementation of a simpler class structure. Finally, a significant TV deal with NBCSN. Consequently, AFT had millions of new viewers all around the world.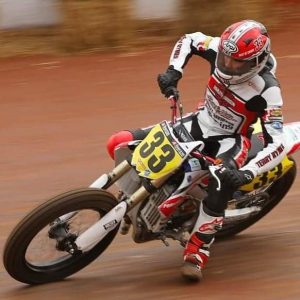 The 2019 season will kick off Thursday, March 14th with the Daytona TT race. The event takes place during Daytona Beach Bike Week at the iconic Daytona International Speedway. Custom Dynamics® will set up their factory rig for LED lighting sales and installations for Bike Week. Get your Motorcycle LED Lighting installed!
The new Daytona TT track design promises to offer an unforgettable race for fans and riders! Black Hills Harley-Davidson® singles rider No. 33 Dawson Schieffer has been racing in the AFT Singles since 2017. The team will be a force to be reckoned with at all 18 events around the country.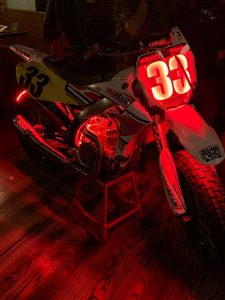 "We are excited to be the title sponsor of Number 33 Dawson Schieffer and to be a part of the Black Hills H-D™ American Flat Track race team. We are looking forward to an exciting year of racing! Custom Dynamics® wishes Dawson and the entire Black Hills race team the best of luck." stated David Pribula, owner of Custom Dynamics®.